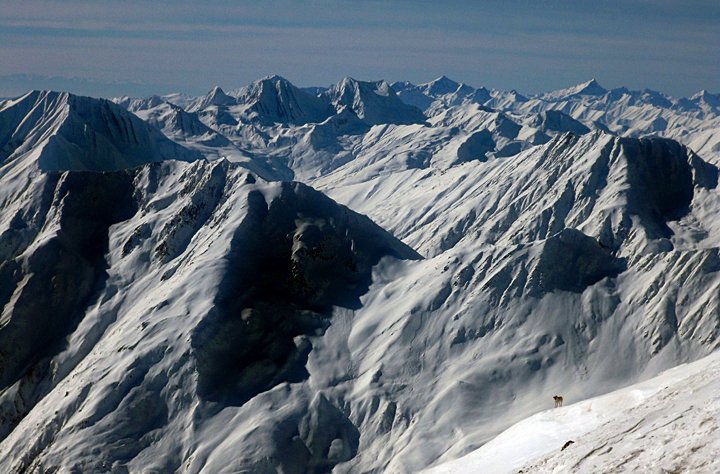 Meals in the base camp ( Bethlemi hut)
Meals are very important for your health during the expedition. We mean eating three times a day: breakfast, lunch and dinner during the tour. We offer a balanced menu to our guests, which has all necessary ingredient, needed for physical activities to restore energy. Guests often try to spend less on food. They buy products and cook meals and take them to the base camp themselves but It is hard and not very pleasant. Take into account that you will have to cook and eat outside or in a tent.
The service we offer is that you will eat in the café Mkinvartsveri, which was organized by us ( Climbinggeorgia team ) and the price is included in the fee. The café opened in 2019 and it will function the following years.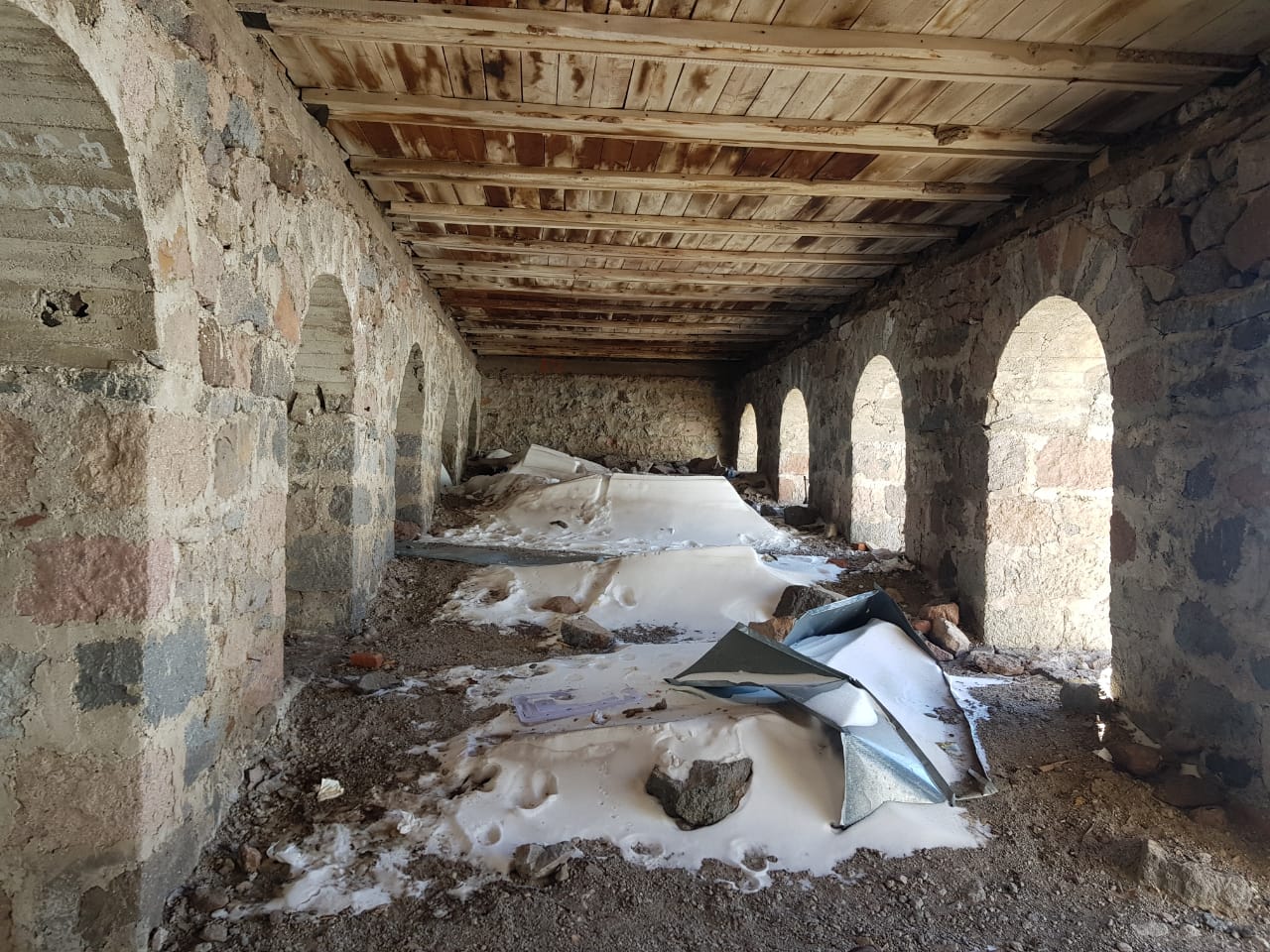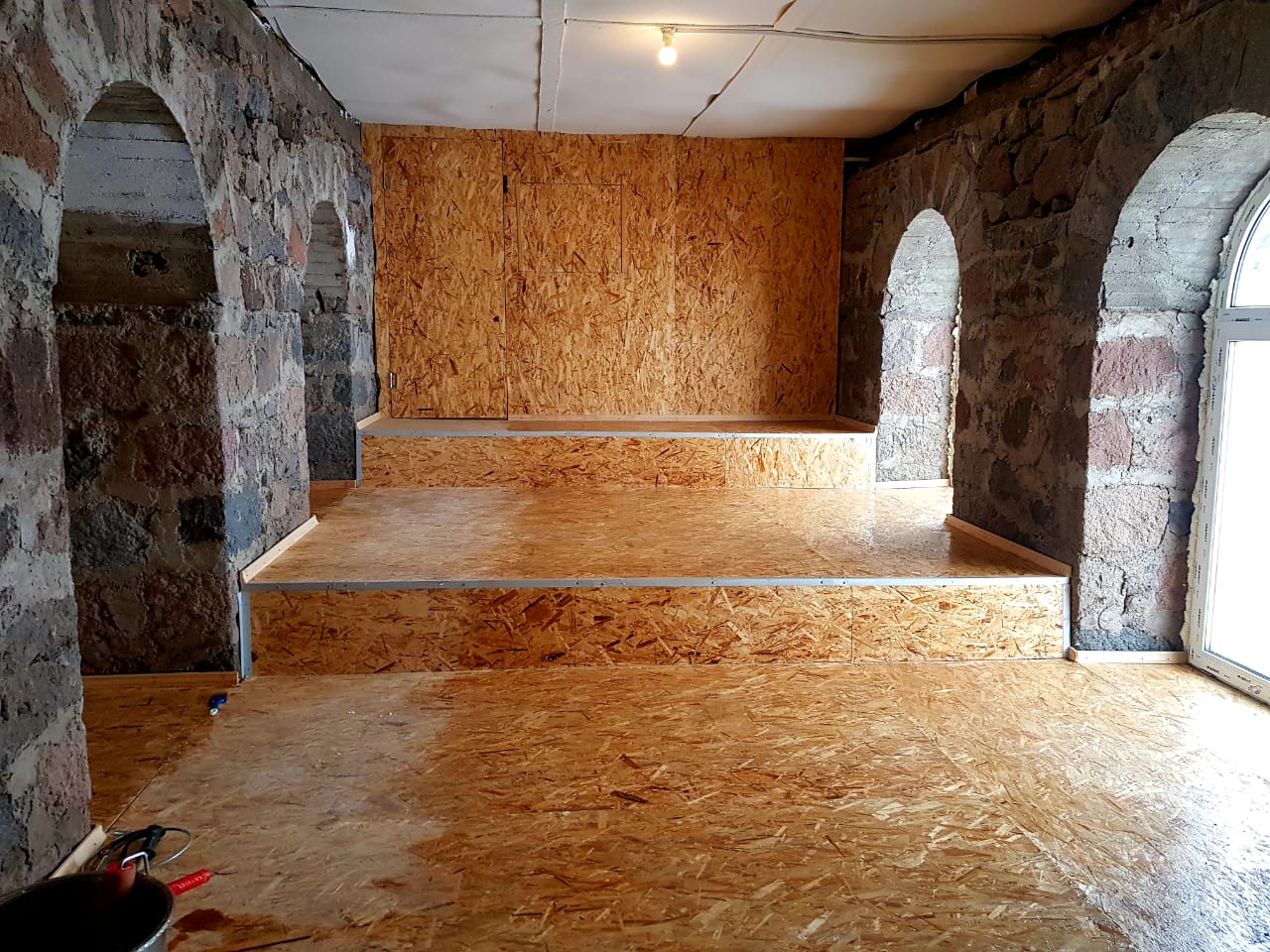 Mkinvartsveri café is a café-restaurant at the highest (3700m) level. In the café Mkinvartsveri the atmosphere is clean and quiet. The high level of service and music are guaranteed which is a good start for going up the peak. The price is quite low for food, for drinks and sweets. For breakfast we offer: tea,coffee,bread,butter,porridge,eggs,sausage,cheese,honey,jam,bisquits and chocolate. For lunch we always serve soup (with meat or vegetarian), salads, side dish, fruit with juice and sweets, also tea and coffee.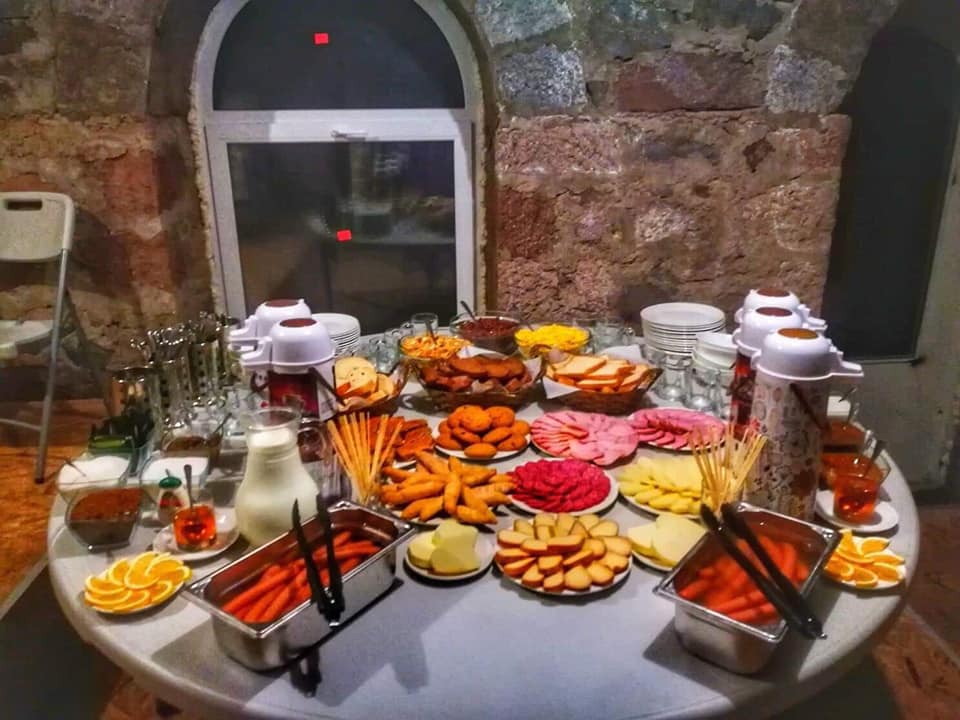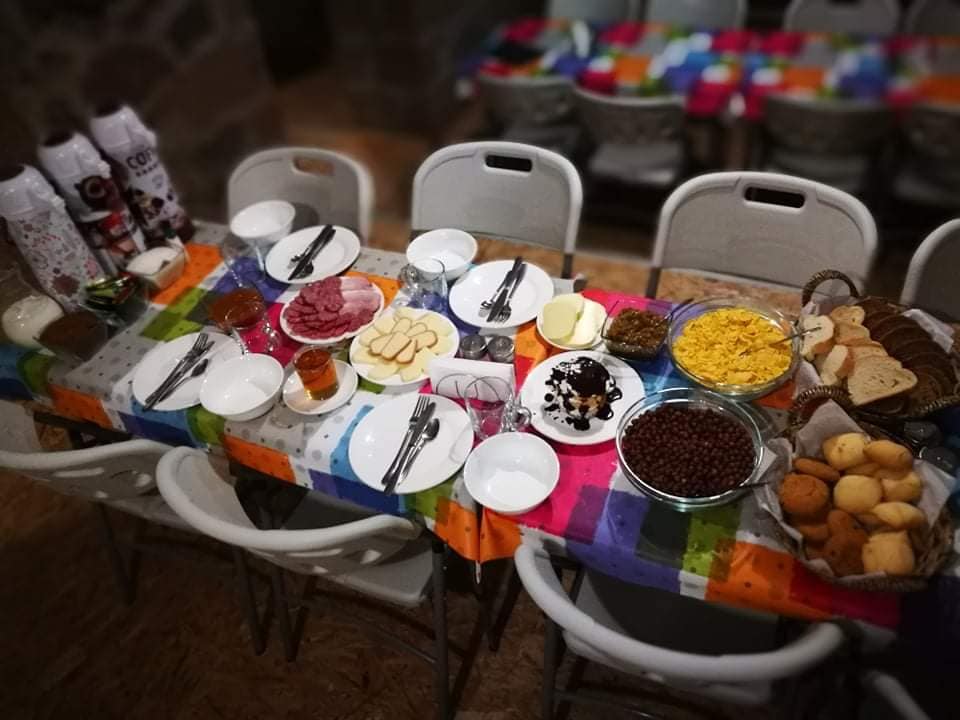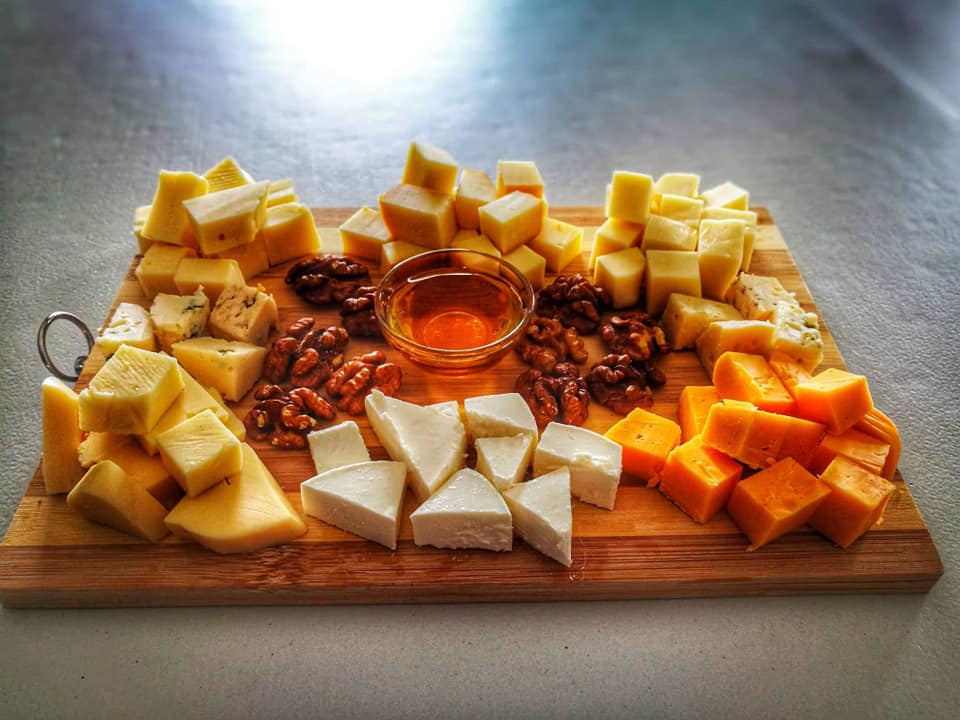 In case of special request, we serve anything (vegetarian menu and others). It will be better if we are informed beforehand about special request of meals. We would like to give you some advice: It often happens that the members decide themselves to take some protein liquids and other food additives, so we advise them to get some consultation because at the high level taking such products often causes diarrhea.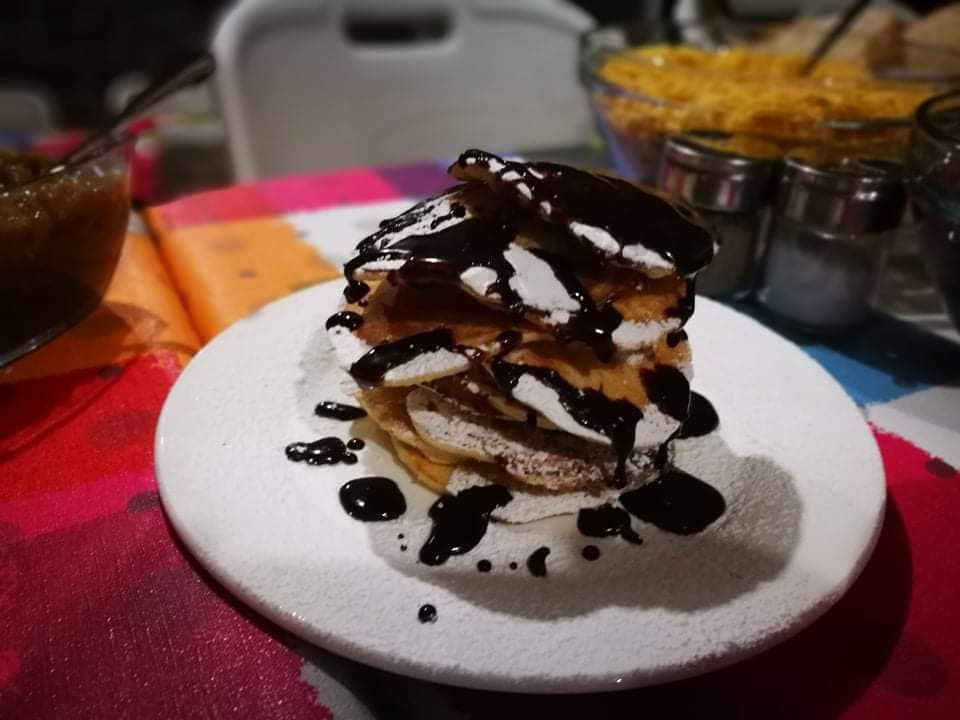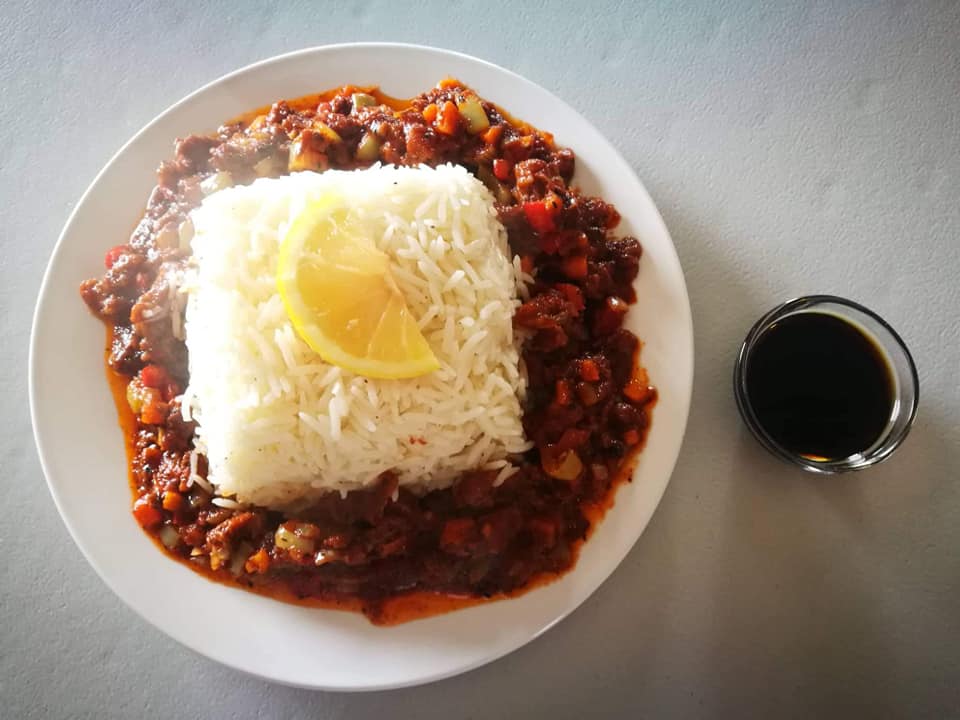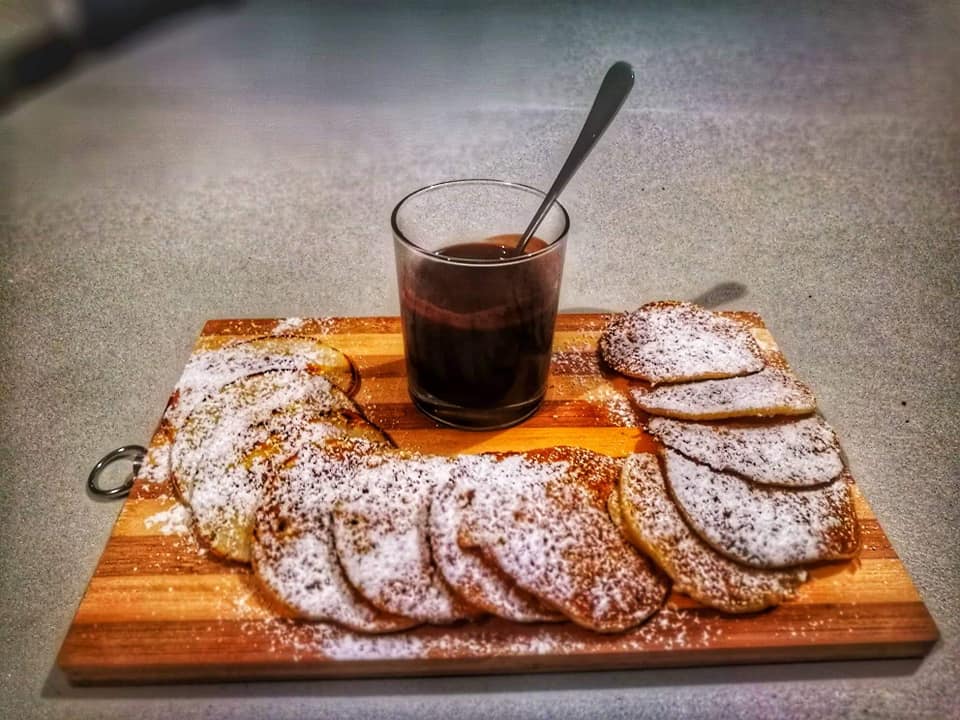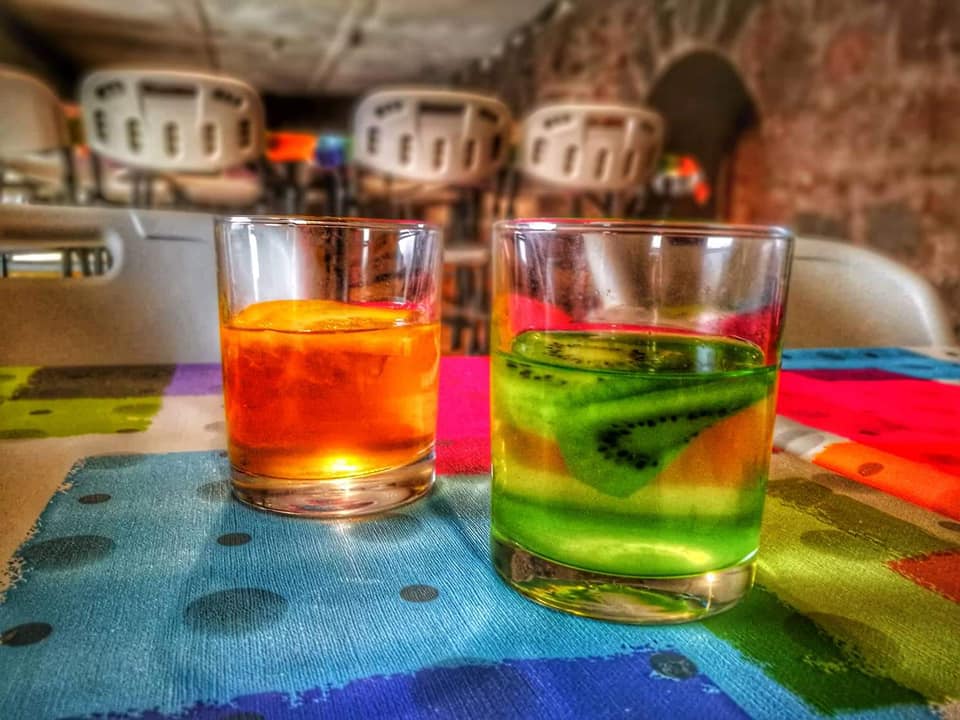 Overnights in Kazbek, in Tbilisi or in the base camp.
The hotels we offer to our guests are in the center of Tbilisi and they are very comfortable. They are not high class (4,5-star) hotels, but the service is high quality and our guests are always happy with our atmosphere. Of course we can change our standard offer (in case of the guest's wish) to high class hotels. In Kazbek region we offer family type guest houses, with 2,3,4 bedded places, with a bathroom, toilet and of course food. In case of your wish, you can book in advance (if there is such in the region.)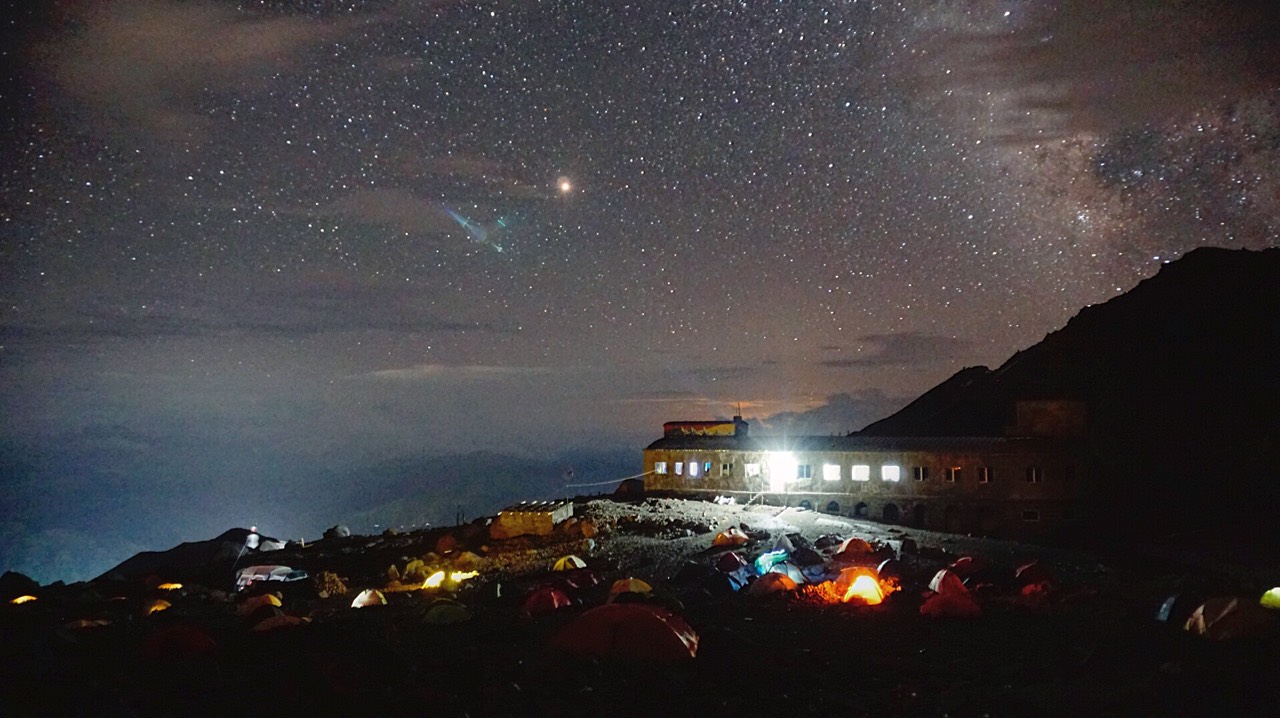 Before going up the mountain it is very important to feel comfortable in the base camp. We think a high quality, comfortable tent is the best decision. You know that in the mountain cottages there are always a lot of people and it is noisy. Guests often can't sleep and don't feel comfortable. There may be sleeping 4,6,8,10 people in one room, which is not comfortable. Unfortunately, in Georgia there are still low quality cottages, so our tours are planned with spending night in the tent. Though if you wish, you can stay at night in Bethlemi hut. For spending nights in the tents, guests should have their own sleeping bags and mattrasses, we only provide tents.
Transportation luggage from Stephantsminda to Bethlemi hut ( old Meteo station)
We will inform you about the logistics of the private luggage, as all the necessary issues (all things for overnights, living, also food and kitchen things) are provided by us before the tour.
In the standard service packets we don't offer carrying personal luggage, though transporting personal luggage is possible on horses or by a personal porter (if there is no track for horses) which includes additional fee. For horse tracks are open from 10-15 July to September or October. In spring and at the beginning of summer the track is open only up to Sabertse or till start point of Gergeti glacier .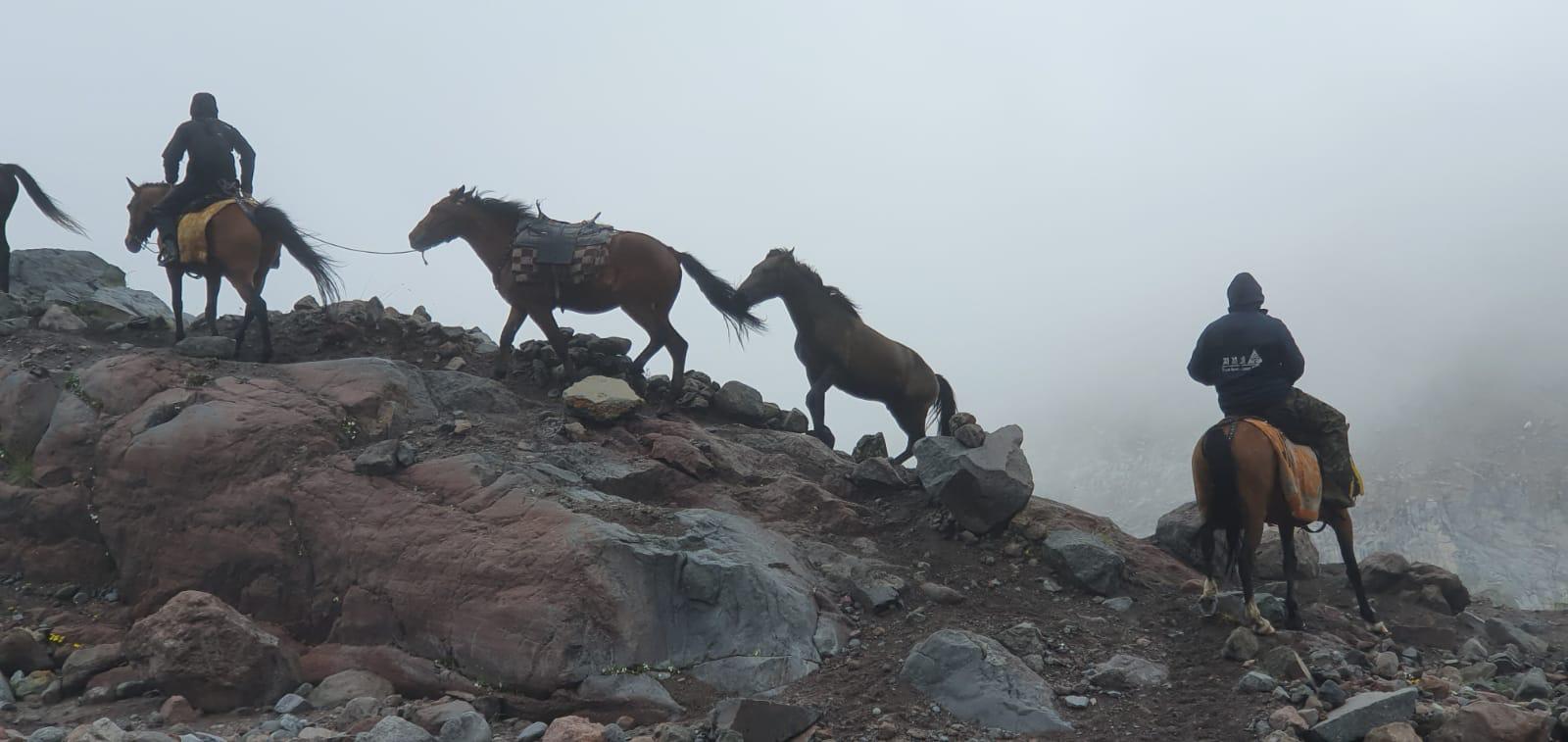 A horse can carry about 60-70 kg of luggage and it is the luggage for about 4 people. So, be sure that your luggage doesn't weigh more. There is often a question how big a backpack should be. The backpack you will need should be about 65-70litre. If you decide to carry your luggage on a horse, in this case you can use a duffle bag and you will need 30-40 litre backpack.