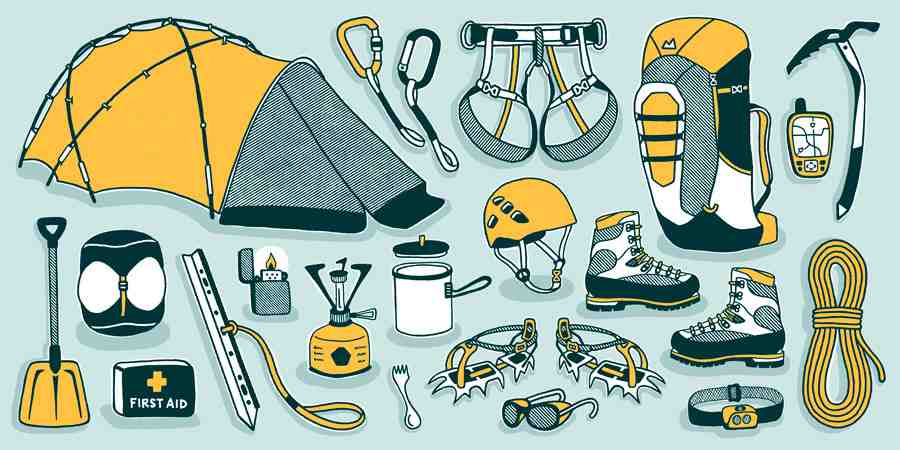 What equipment and dress we need to climb mount Kazbek? This question is a most freuensy asked from our guests.
To climb any peak, One of the most important considerations is to choose the right clothes and equipment as well as boots and a sleeping bag. Although we have written about it on our site, people still have questions about equipment, so we want to share some important considerations, how members have to prepare and what kind of clothing and equipment they need. We hope this blog will help you.
Mountaineering Boots
At heights above 3000m there is always snow, ice and low temperatures. As such, trekking boots are not suitable. Sometimes people wish to climb with trekking boots after reading about this on the internet but they are not appropriate. To be safe and comfortable you will need mountain climbing boots (plastic or leather).
You can hire such boots in Georgia but we as don't have a wide choice, you may not find your size, the boots may be in poor condition and they may hurt your feet. As such we advise bringing your own boots.
Trekking boots or trainers are OK up until base camp. After base camp B2 or B3 standard boots are required.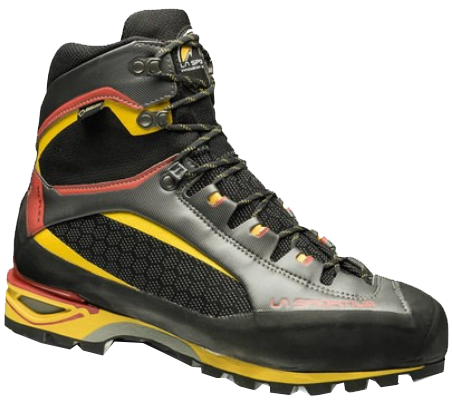 Clothing for Climbing on MT Kazbek
You will need to bring:
Leggings
Waterproof trousers
A coat
A mask
Warm gloves
A hat
A warm feather coat
Thermal underwear
A fleece coat
And optionally
Trousers for walking
Sandals or trainers for base camp
Obviously lightness is key here as you will have to carry everything both up and down. We have a list here:
https://www.climbinggeorgia.com/Eng/Kazbek.php
Climbing Equipment for Mount Kazbek 
Crampons – may be automatic or universal fit. The universal fits any kind of boot. Technical, ice-climbing crampons are not required as we don't have such paths on our route.
Ice-Axe – Ordinary, not for ice climbing and must have self-protecting rope.
Protection belt with 2-3 Carbines
Helmet
A head lamp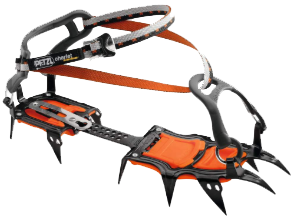 Often people don't take a helmet but they are risking their lives.
All the clothes and equipment can be purchased in Tbilisi but they may not have stock the day before the exhibition. Common usage equipment such as gloves, hats, torches, can obviously be bought the day before.
We provide such things as tents and kitchen equipment, however, if you wish to bring your own, you should know what kind of tent and sleeping bag you will need. You don't need a high altitude tent but it must be bilaminar and of good construction. At 3700m there are often strong winds and tents may become damaged or torn. We use Marabut Expedition tents, Arco model and we have been using them for many years. It's quality fits the base camp conditions. If your sleeping bag is light and warm this should be good enough as the temperature at the base camp changes between -5°C and +5°C. The temperature of your sleeping bag must be comfortable for you personally.

Such equipment as rope, ice crews ?, GPS Navigation systems and walkie talkies, our guides will provide this.
We hope this article will help you choose the right equipment and clothes.
What equipment and dress we need to climb mount Kazbek?